Candi was AMAZING!
My husband and I decided that we should search for a larger home, and Candi was referred to us by a mutual friend. Candi was AMAZING! She was so helpful and kept in constant communication with me and my husband regarding our deal. We were always in the loop on what was happening with the purchase, and with Candi's knowledge of the industry, she was able to answer all of our questions and make us feel comfortable throughout the deal. I was so impressed on how Candi helped with everything. I referred her to my sister-in-law and Candi was able to find exactly what my sister-in-law wanted. I would highly recommend Candi to anyone looking to purchase or sell a home. She goes above and beyond and truly makes purchasing a new home less stressful. Thank you, Candi, for helping our dream become a reality by purchasing our forever home and being AMAZIN through everything.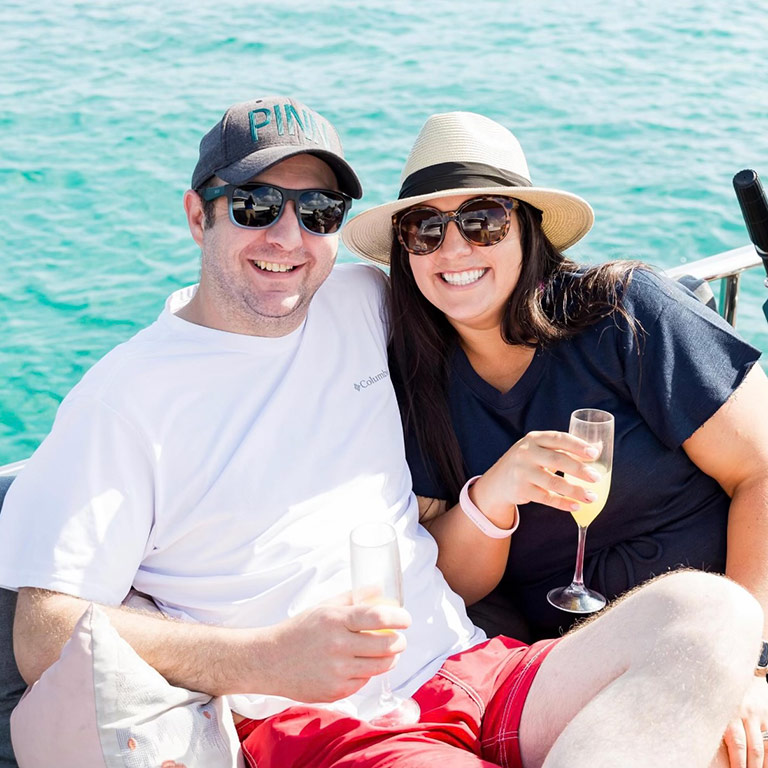 Professionalism, effective communication & interpersonal skills!
Recently we bought a house in Texas and needed to get our house on the market and sold. We were looking for someone with marketing skills…. not just someone who would put up a sign and wait for the buyers to show up. That's when we remembered Candi Peek. She was the listing agent for the house across the street from us. That was about a year ago. She had a big open house with lots of fanfare and tons of people. She sold that house that weekend with multiple offers. So we contacted her. She explained the process she had developed and the team she had put together. We liked her professionalism, her ideas, and her energy. Selling or buying a house can be very stressful. It's not something most of us do on a regular basis. The process can be complicated with lots of forms to read and papers to sign. So effective communication & interpersonal skills are very important. It reduces the stress level. Candi has those skills. She was there to explain every step of the process and was always available to answer any questions. It was so refreshing to have someone take the time to stop by the house to chat and get to know us so she could better understand what we needed from the sale of our home. That's why we received two offers basically within half an hour of each other. She knew what we wanted. She negotiated not only to get the price we wanted but also the terms we wanted…and a few other things that we didn't know we wanted! My husband and I know we made the right decision when we chose Candi to be our listing agent. Everything went smoothly from start to finish. It was such a pleasure working with Candi.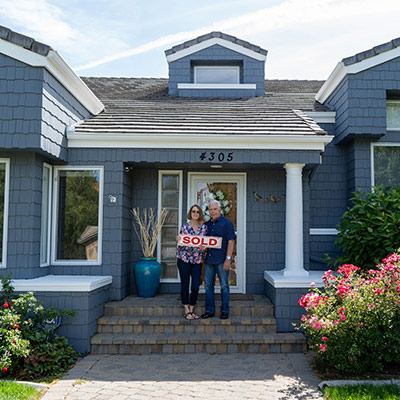 Candi was honest and detailed orientated.
I can not say enough good things about Candi – she made the buying process fun! We live in California, so the moving process is a little more complicated. She was responsive to every communication and question that we had. She explained everything in detail. She was honest and detail-oriented. I trusted her opinion and we really felt like we had someone on our side. We were not just a transaction to her. It took a while for us to find the right house and Candi was patient throughout the entire process. If you need to choose an agent here in Reno to help you find the perfect home for your family, Candi is your agent you will not regret choosing her.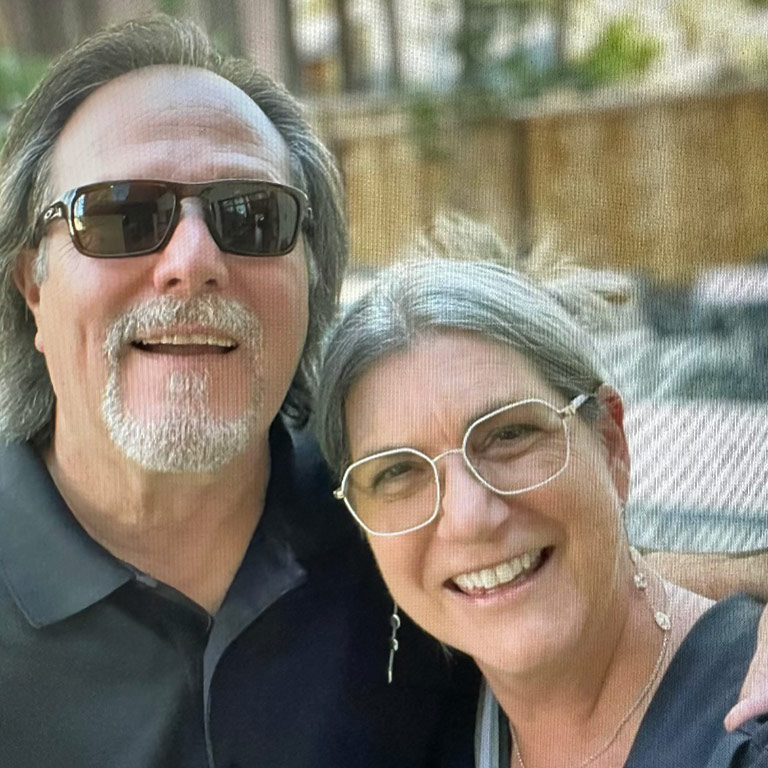 Super knowledgeable about the market!
Super knowledgeable about the market, knew exactly what I was looking for, and put me in the house in record time! The market is really tough right now and she made the sale work really well for me as a first-time buyer.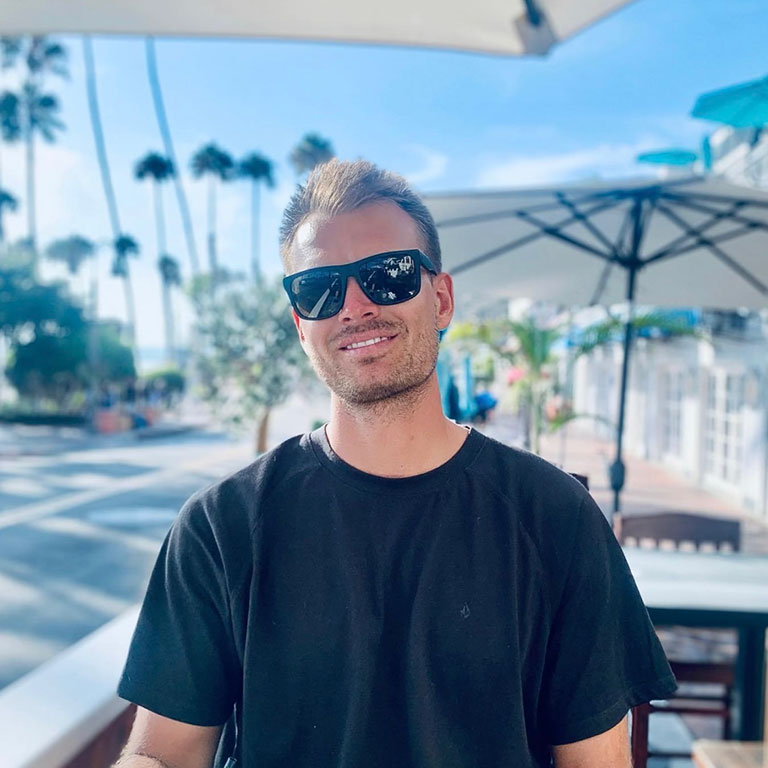 Awesome Job!
I met Candi when she was selling a house in my neighborhood Somersett, Reno, NV. My husband & I were getting ready to move back to the Bay Area and we were going to lease our Reno home. 18 months later we decided to sell. Candi had given me her card so I called her regarding the listing. The sale went very smoothly especially since we are out of state and all the work was done during the Holidays.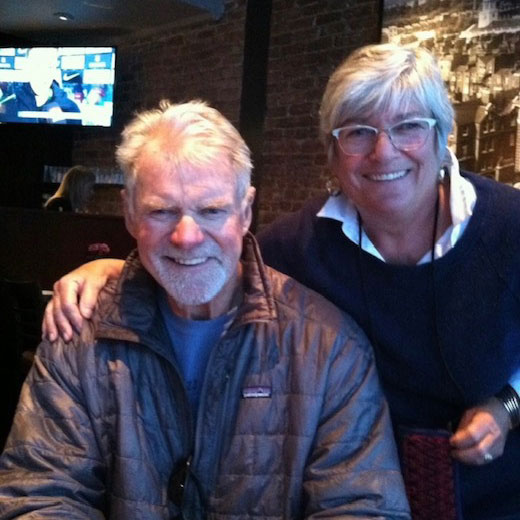 Candi Peek is an absolutely AMAZING realtor!
Candi Peek is an absolutely AMAZING realtor. She was able to get our house listed with very short notice and was able to receive the full asking price two days after she put our house on the market. I will never use another realtor again. Not only that but she has become a great friend to our family in the process! I swear she is one of the nicest, most intelligent, sweetest, and most diligent people you will ever meet!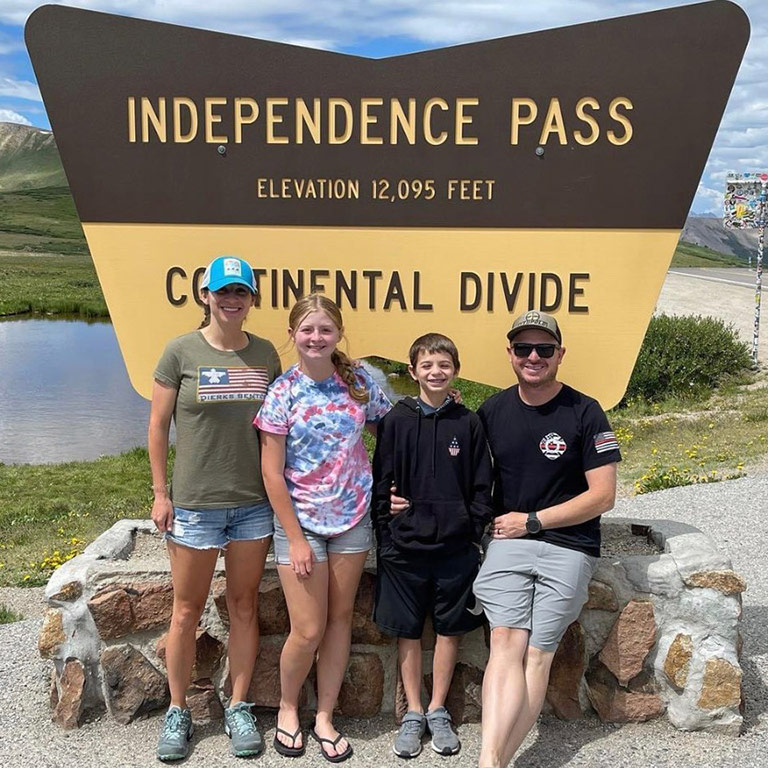 Candi is diligent and takes pride in her work!
Candi is diligent and takes pride in her work. She is very well connected in the Reno-Tahoe community and has a wealth of industry and market knowledge.
Candi takes the extra steps to ensure the selling of your home goes very smooth such as pre inspection. She is extremely responsive to all question we had throughout the process.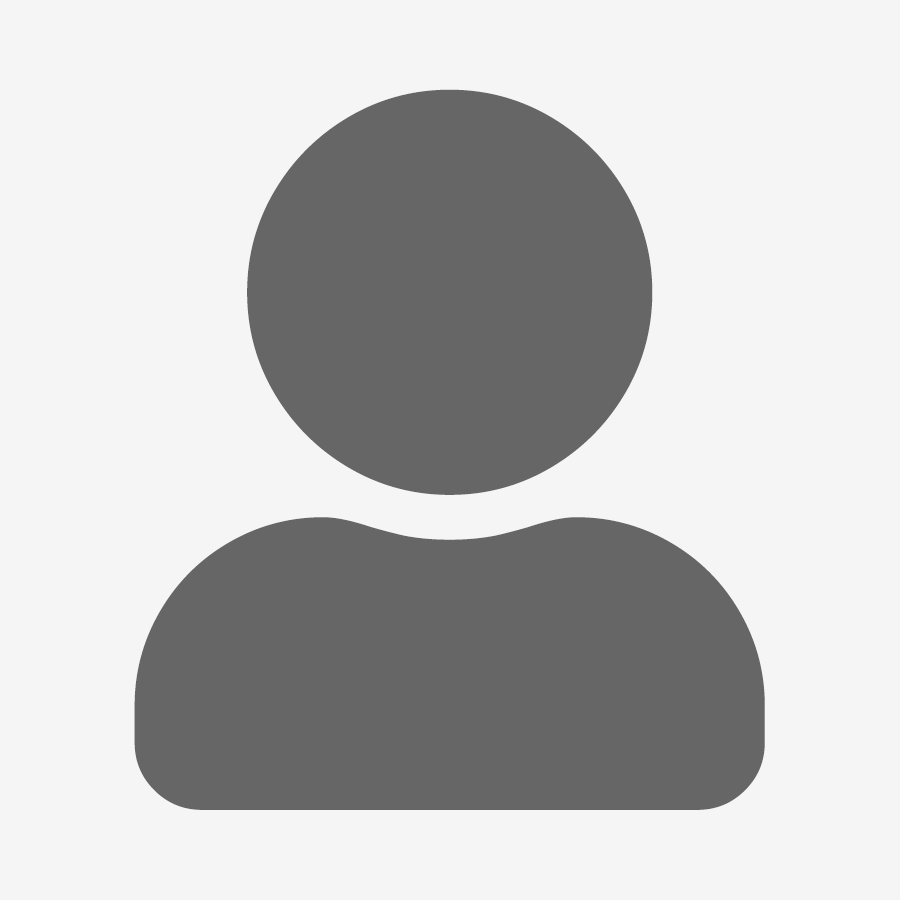 Candi is professional, experienced, and knowledgeable about the real estate market!
I don't normally write reviews, but I am taking the time to write this because I had such an excellent experience with Candi, and choosing the right real estate professional can make such a huge difference when buying or selling a home.
I purchased a home, with Candi as my agent. Candi is professional, experienced, and knowledgeable about the real estate market, but what I equally appreciate is her accessibility, thoughtfulness, and she's just a friendly, good person. A high compliment that I would attribute to Candi is that she is very responsive — she is conscientious and prompt in being available for anything from a quick question to scheduling a viewing. In my experience, this is an area where many professionals, in a variety of industries, fall short. But not Candi. I had many questions throughout the process of buying my home. Candi was a wealth of knowledge, and always available, either immediately or very soon after I would contact her. She also showed persistence, patience, respectfulness, and skill in dealing with more difficult individuals. The result was that I now own a home that I love, and Candi helped make the process as smooth and enjoyable as possible.
I would definitely choose Candi again, I will refer my friends to Candi, and I recommend her here without reservation.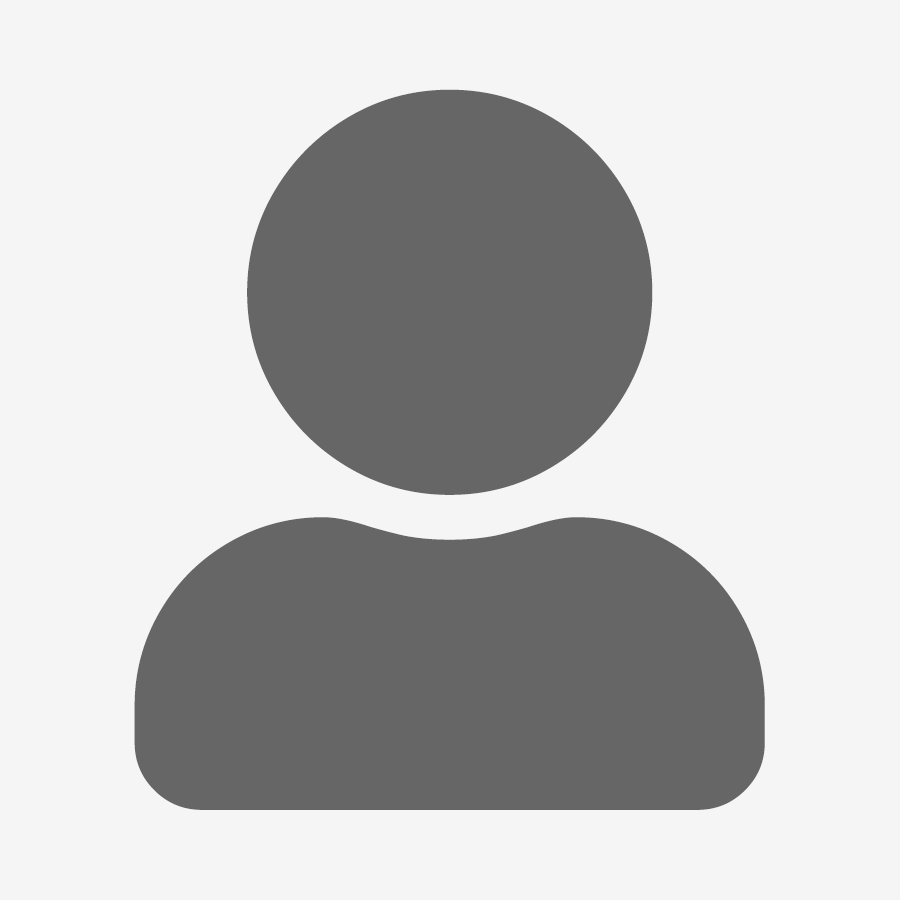 Candi, She's the BEST!
Candi, She's the BEST! You would think with so many years of experience, several face slapping, LOL! All we got was an open ear and a great deal of respect. 110% approval from us….
We had 2 buyers come and go for various reasons, however, she stayed steady for the 3 and final. Always giving detail and not lowering the price as the only fix. She kept us current on any property issues and helped with the fixes needed. Candi also has a strong team behind her.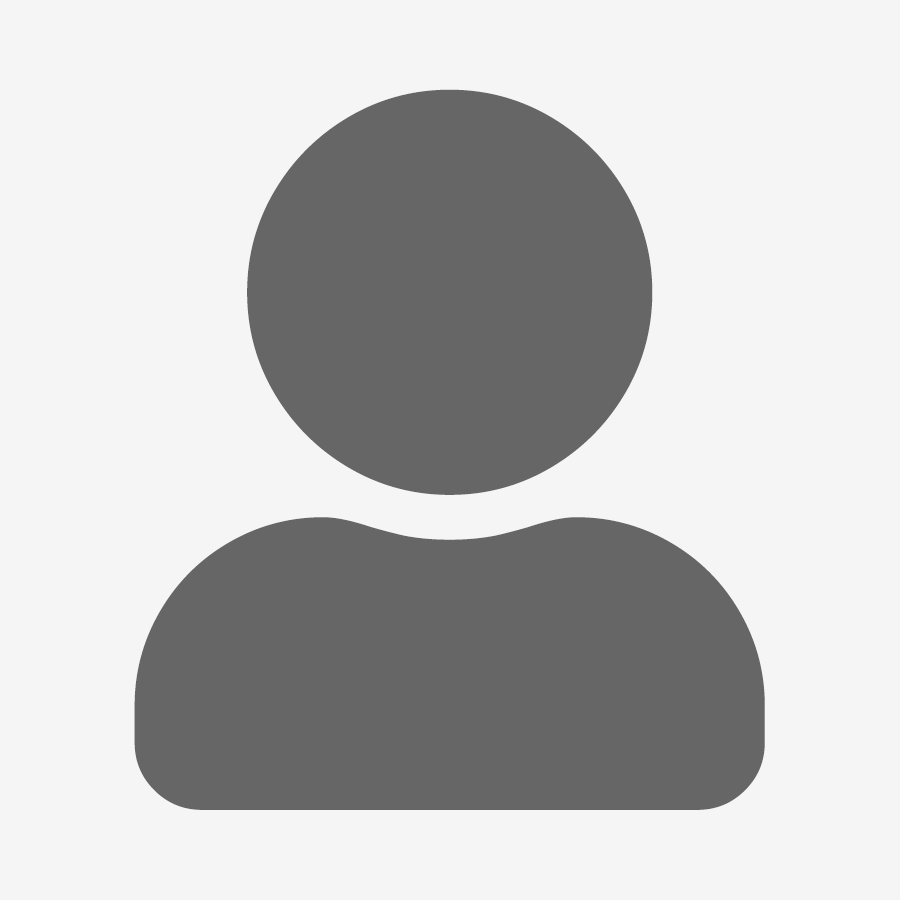 We were so pleased with Candi's knowledge, experience!
Candi Peek is not only professional but very knowledgeable. She asked many questions so she then had a thorough understanding of what we were looking for – Then, she delivered. We made an offer on a first house, but when one of
the inspection reports came back not to our liking, Candi took care of everything in such a professional way, it made
the withdrawal from this purchase easy and smooth. Candi then showed us a house we loved and with only a 10 day
closing, she not only took charge and oversaw the smooth completion of this purchase, she helped us find our
renters. We were so pleased with Candi's knowledge, experience and the way she makes buying a house so easy, we
bought a second house – We won't even consider using another real estate agent! Thanks Candi for all your help.