Candi was AMAZING!
My husband and I decided that we should search for a larger home, and Candi was referred to us by a mutual friend. Candi was AMAZING! She was so helpful and kept in constant communication with me and my husband regarding our deal. We were always in the loop on what was happening with the purchase, and with Candi's knowledge of the industry, she was able to answer all of our questions and make us feel comfortable throughout the deal. I was so impressed on how Candi helped with everything. I referred her to my sister-in-law and Candi was able to find exactly what my sister-in-law wanted. I would highly recommend Candi to anyone looking to purchase or sell a home. She goes above and beyond and truly makes purchasing a new home less stressful. Thank you, Candi, for helping our dream become a reality by purchasing our forever home and being AMAZIN through everything.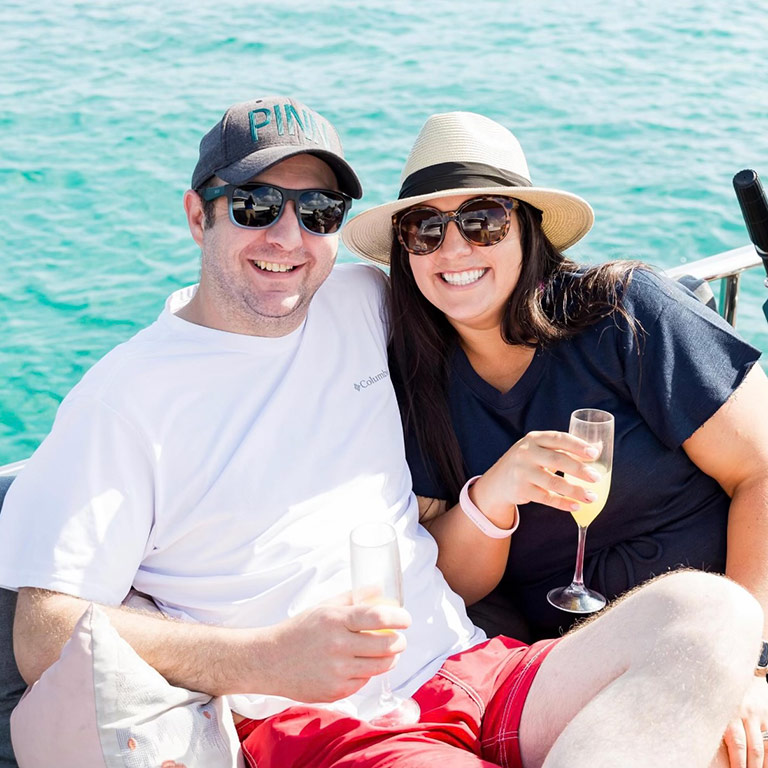 Professionalism, effective communication & interpersonal skills!
Recently we bought a house in Texas and needed to get our house on the market and sold. We were looking for someone with marketing skills…. not just someone who would put up a sign and wait for the buyers to show up. That's when we remembered Candi Peek. She was the listing agent for the house across the street from us. That was about a year ago. She had a big open house with lots of fanfare and tons of people. She sold that house that weekend with multiple offers. So we contacted her. She explained the process she had developed and the team she had put together. We liked her professionalism, her ideas, and her energy. Selling or buying a house can be very stressful. It's not something most of us do on a regular basis. The process can be complicated with lots of forms to read and papers to sign. So effective communication & interpersonal skills are very important. It reduces the stress level. Candi has those skills. She was there to explain every step of the process and was always available to answer any questions. It was so refreshing to have someone take the time to stop by the house to chat and get to know us so she could better understand what we needed from the sale of our home. That's why we received two offers basically within half an hour of each other. She knew what we wanted. She negotiated not only to get the price we wanted but also the terms we wanted…and a few other things that we didn't know we wanted! My husband and I know we made the right decision when we chose Candi to be our listing agent. Everything went smoothly from start to finish. It was such a pleasure working with Candi.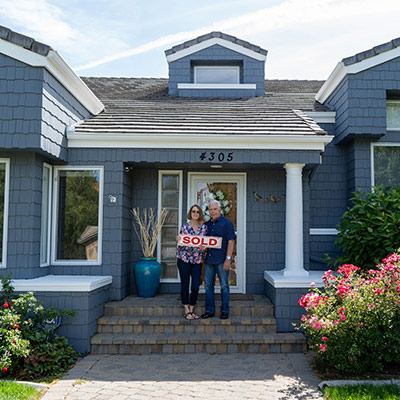 Candi was honest and detailed orientated.
I can not say enough good things about Candi – she made the buying process fun! We live in California, so the moving process is a little more complicated. She was responsive to every communication and question that we had. She explained everything in detail. She was honest and detail-oriented. I trusted her opinion and we really felt like we had someone on our side. We were not just a transaction to her. It took a while for us to find the right house and Candi was patient throughout the entire process. If you need to choose an agent here in Reno to help you find the perfect home for your family, Candi is your agent you will not regret choosing her.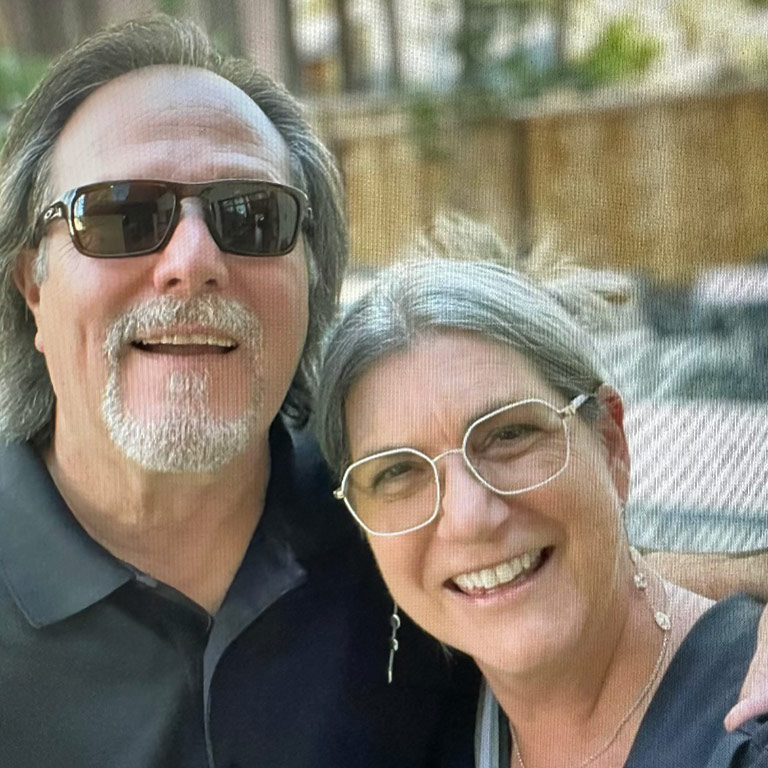 Candi Peek brings integrity, energy, hard work, and creativity to every detail of your real estate transaction. Candi has lived in the Reno area for over 40 years and began her real estate career in 1995. With a background in sales, she has used her natural abilities to build a successful career in real estate and brings valuable experience to her work. 
Candi's goal is to get you the most amount of money in the least amount of time. She uses her experience and foresight to proactively address the details before any potential problems arise.
Selling Your Home? Learn About My Mega Open House!
Our Mega Open house produces results. What is a Mega Open House? Exquisite food with professional catering, fun activities for the kids, Mega home-specific advertising including professional pictures and professional interior video. All of our extra touches produce results. Our goal is to get you the most amount of money in the least amount of time. And have a little fun while we are at it!
Lifestyle
Embrace the festive spirit in the heart of Nevada! As the holiday season unfolds, Reno and Sparks come alive with a dazzling array of holiday events, perfect for families, friends, and solo explorers alike. Get ready to make unforgettable memories this holiday season right here in Reno and Sparks.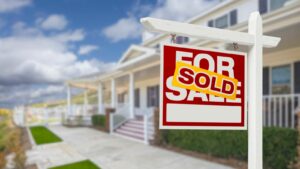 Selling
Selling a home is a multifaceted journey that you can navigate successfully with the proper preparation and knowledge. The following guide provides vital steps and insights to aid sellers in achieving the most favorable outcome.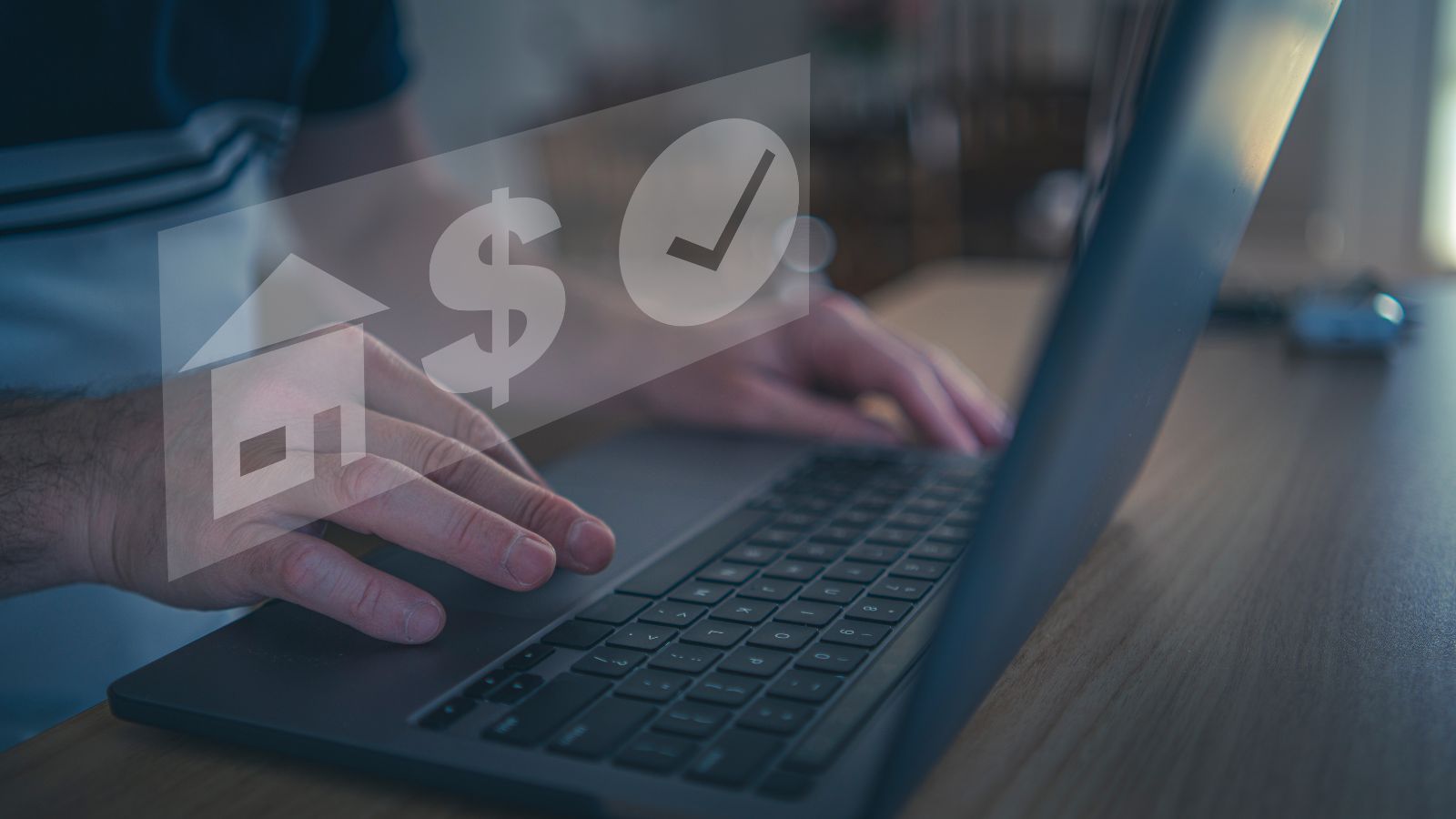 Buying
This comprehensive guide walks you through the essentials of buying a house, helping you uncover gems and navigate potential pitfalls. By evaluating the ideal location and house layout, staying within your budget, and understanding critical red flags, you'll confidently equip yourself with everything needed to embark on your homeownership path.