Welcome to Lakeridge Shores, a hidden gem nestled amidst the natural beauty of Reno, Nevada. This exclusive community combines the allure of golf-side living with the tranquility of lakeside serenity, offering residents an extraordinary lifestyle that leaves them wanting nothing. Beyond its prestigious golf course and breathtaking views, Lakeridge Shores is a haven of exciting opportunities at your doorstep. Join us as we embark on a hyperlocal journey, unveiling the array of captivating experiences that await within Lakeridge Shores and its nearby proximities in Reno. From outdoor adventures to cultural delights, this enchanting community ensures that there's never a dull moment for those who call Lakeridge Shores home.
Tee Off on an Island Oasis: LakeRidge Golf Course
Step onto the greens of the illustrious Lakeridge Golf Course and let your golfing journey begin. The centerpiece of Lakeridge Shores, this Robert Trent Jones-designed course sets the stage for an unforgettable golfing experience. Take on the challenge of the famous 15th hole, teeing off from an elevated ridge and aiming for the island green amidst the scenic Lake Stanley. Whether you're a seasoned golfer or a beginner, the stunning surroundings and breathtaking views of Reno and the nearby mountains make every round at LakeRidge Golf Course an absolute delight.
Paddle into Serenity: Lake Stanley Water Activities
Embrace the tranquility of Lake Stanley as you embark on a paddling adventure. Grab your canoe or kayak and set sail on the calm waters of this beautiful man-made lake. Canoers and kayakers are a common sight, gliding gracefully through the serene surroundings, adding to the sense of peace that defines life in Lakeridge Shores. Spend leisurely afternoons exploring the lake's hidden coves, observing the local wildlife, and soaking in the natural beauty. Whether you're a water sports enthusiast or simply seeking relaxation on the lake's gentle ripples, Lake Stanley is your oasis of serenity.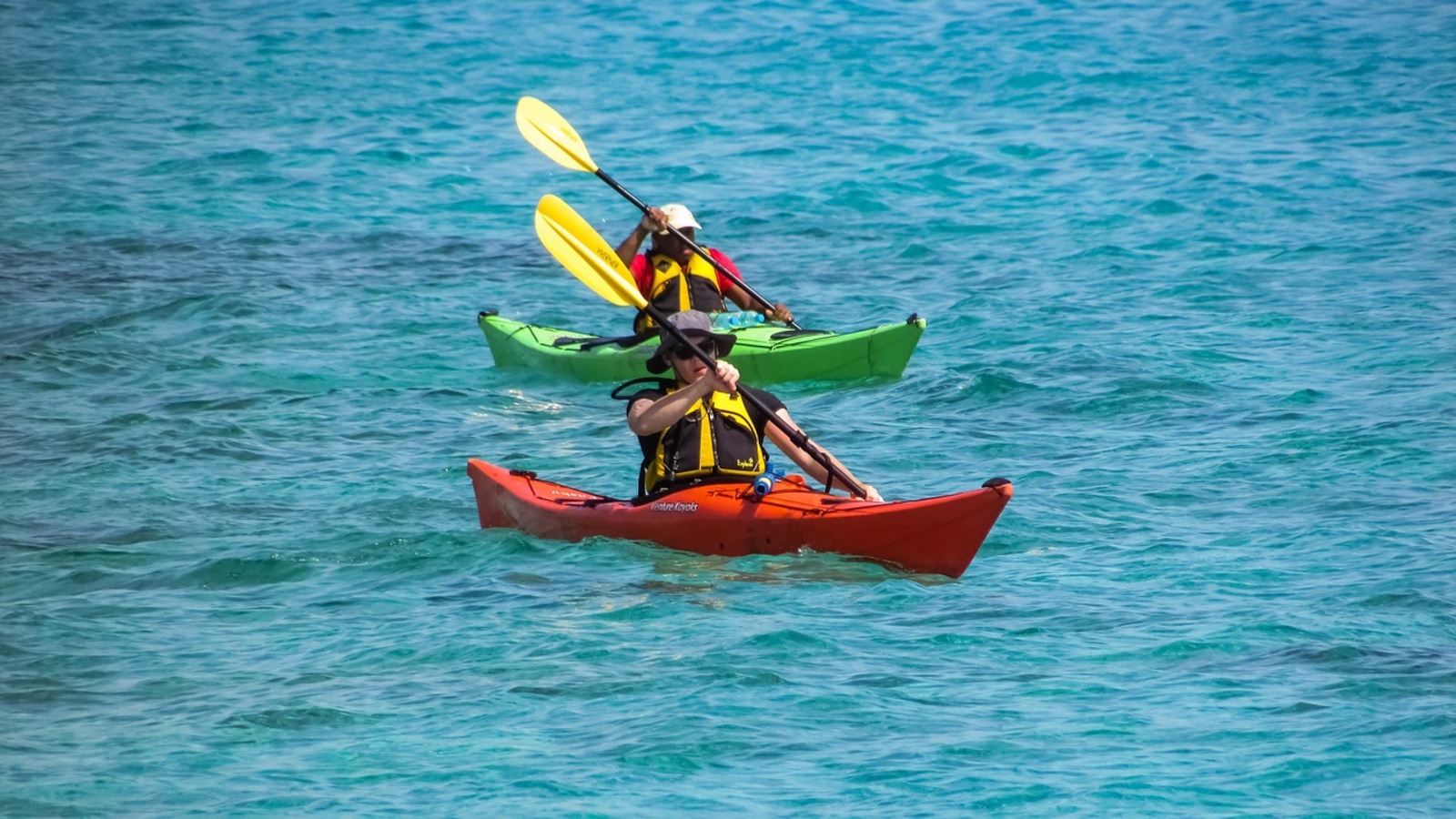 A Hub of Family Fun: Village Green Park
Just a short distance from Lakeridge Shores lies the family-friendly Village Green Park, an idyllic destination for outdoor recreation. Children can delight in the playground, while sports enthusiasts can engage in a game of baseball, softball, tennis, or volleyball. With its well-maintained facilities and picturesque setting in Caughlin Ranch, Village Green Park offers the perfect retreat for families to bond and create cherished memories in the heart of Reno.
Savor Culinary Delights: Lakeside Dining
Indulge in an extraordinary culinary experience at the lakeside eateries near Lakeridge Shores. Zozo's tantalizes your taste buds with grilled polenta, basil, pine nuts, and prawns. At the same time, the Lakeside Bar & Grill specializes in comfort foods like savory meatloaf, served on a bed of fluffy garlic mashed potatoes. After a delightful meal, head over to the Great Basin Brewing Co., where the Sun Smacked Blood Orange Blonde Ale is sure to please beer enthusiasts. With such delectable offerings, lakeside dining becomes a treat for all your senses.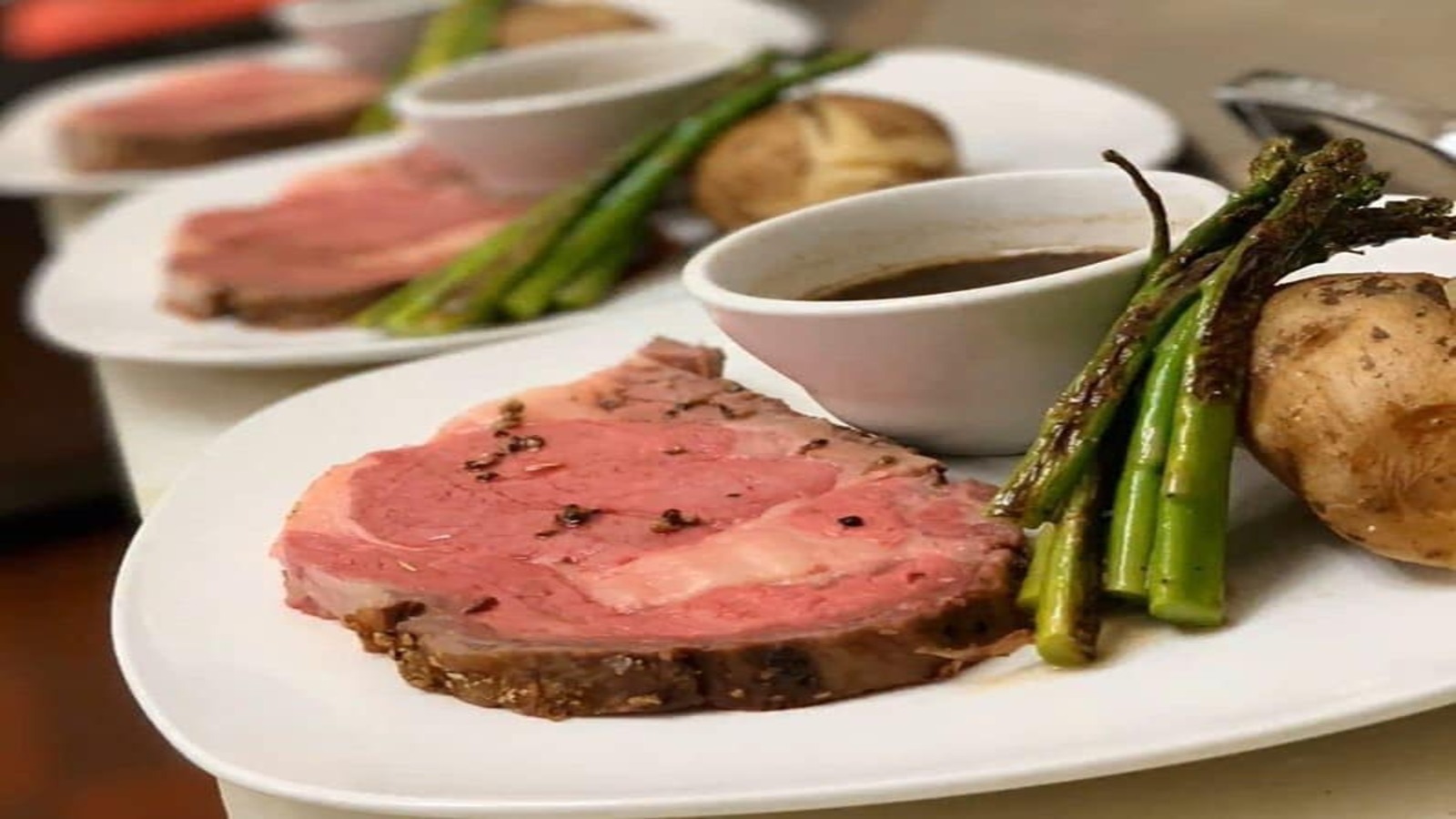 Exciting Entertainment at Your Fingertips: Round 1 Bowling & Amusement
For family-friendly fun and games, venture to Round 1 Bowling & Amusement, a bustling entertainment center near Lakeridge Shores. Enjoy "all you can play" bowling, billiards, and karaoke daily until 5 pm. Bring your loved ones for an afternoon of laughter and friendly competition as you make unforgettable memories together.
Dive into History: Nevada Historical Society Museum
Delve into the rich history of the Silver State at the Nevada Historical Society Museum, located just a stone's throw away from Lakeridge Shores. This fascinating museum houses an extensive collection of artifacts, photographs, and documents that narrate the captivating stories of Nevada's past. Embark on a journey through time as you explore exhibits showcasing the state's Native American heritage, the mining boom era, the wild west days, and the evolution of modern Nevada.
Discover the tales of pioneers, explorers, and visionaries who shaped the destiny of this remarkable region. Marvel at the curated displays that bring to life the challenges and triumphs of early settlers and learn about the unique cultures that have contributed to the tapestry of Nevada's identity.
Engaging events, lectures, and educational programs add depth to your museum experience, offering insights into the cultural heritage and historical significance of the Silver State. Whether you're a history enthusiast or simply curious about the roots of the land you now call home, the Nevada Historical Society Museum provides an enriching and memorable journey through Nevada's intriguing past.
Lakeside Adventure: Explore the Great Outdoors
As a resident of Lakeridge Shores, you have many outdoor adventures at your fingertips. The nearby Truckee River offers kayaking, rafting, and fly fishing opportunities, allowing you to connect with nature in a serene and picturesque setting. Hike through the breathtaking Sierra Nevada mountains, discovering hidden trails and reveling in the stunning panoramas that unfold before you. Experience the thrill of rock climbing at the nearby climbing gyms or venture to the nearby Lake Tahoe for a day of boating, paddleboarding, and lakeside picnics. The outdoor wonderland surrounding Lakeridge Shores beckons you to embrace the adventurer within and explore Reno's natural treasures.
Retail Therapy: Premier Shopping Destinations
Lakeridge Shores is conveniently located near premier shopping destinations, catering to the shopaholics among us. Explore the Meadowood Mall, less than two miles away, where you can indulge in retail therapy and discover a variety of stores catering to your every need. Meadowood Mall caters to all your shopping desires, offering a diverse range of options from fashion boutiques to home decor and electronics.
 Grab your grocery essentials at nearby Trader Joe's, Whole Foods, or Sam's Club, where a wide selection of fresh produce and quality products await. With everyday conveniences nearby, you'll have more time to focus on enjoying life's pleasures.
Embrace Nature's Beauty: Rancho San Rafael Regional Park
Immerse yourself in the breathtaking beauty of nature at Rancho San Rafael Regional Park, a serene oasis just a short drive from Lakeridge Shores. This expansive park offers a wealth of outdoor activities for nature enthusiasts of all ages. Stroll through lush gardens adorned with vibrant blooms, and take in the refreshing scent of blossoms in the air. Discover peaceful walking trails that wind through meadows and woodlands, providing the perfect escape for a morning jog or an afternoon leisurely walk.
The park's sprawling open spaces are ideal for picnics with family and friends, creating cherished memories amidst scenic surroundings. For a dose of culture, visit the Nevada Historical Society Museum within the park, where you can delve into the rich history of the Silver State through captivating exhibits and artifacts. Rancho San Rafael Regional Park is a true haven for those seeking to reconnect with nature's wonders and find tranquility amid the bustling energy of Reno.
Discover Reno's Art & Culture: Nevada Museum of Art
Expand your horizons and immerse yourself in art and culture at the Nevada Museum of Art, a cultural gem located a short distance from Lakeridge Shores. This world-class museum showcases a diverse collection of contemporary and historical artworks, celebrating the creativity of local and international artists. Wander through thought-provoking exhibitions, attend engaging lectures, and participate in hands-on workshops that cater to art enthusiasts of all ages. The Nevada Museum of Art serves as a vibrant hub for artistic expression and cultural exploration, enriching the lives of Reno's residents and visitors.
The Lakeridge Shores community invites you to embark on an adventure where captivating experiences are just around the corner. From the world-class golfing experience at Lakeridge Golf Course to serene water activities on Lake Stanley, this exclusive community offers a lifestyle that blends leisure with natural splendor. With family-friendly parks, delightful dining options, exciting entertainment, and a wealth of outdoor adventures, the surrounding proximities of Reno elevate your everyday life to extraordinary heights. Live the life you've always dreamed of at Lakeridge Shores, where the best of Reno's treasures await your discovery. Embrace a life of limitless possibilities in this enchanting community, where every day brings new opportunities for memorable experiences and cherished moments. With abundant activities to indulge in, Lakeridge Shores ensures that your life in Reno is nothing short of extraordinary.